A film and digital WEdding photographer blending Editorial romance with an Documentary perspective // Based in CALIFORNIA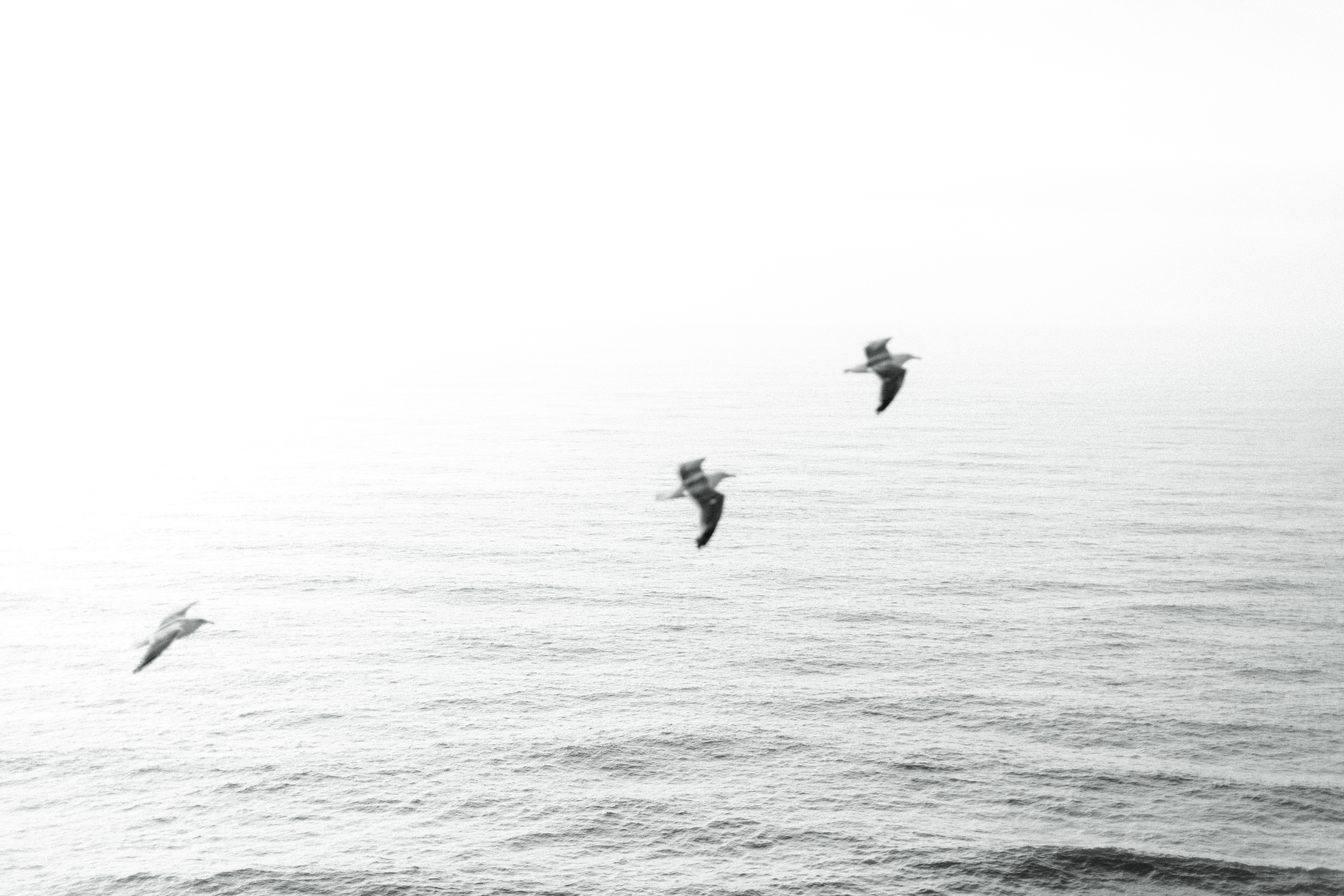 "Casi has a gift for aesthetic and style; she also knows how to accentuate your best qualities. Casi made my wife and I feel like we had all been friends for a long time. This experience was definitely a highlight of our wedding and one we will cherish for the rest our lives.."
Listen, empathize, co-create
Capturing candid, joy-filled and emotive photographs. Merging experience in the fine art world, fashion and photojournalism, I've spent years crafting a unique wedding photography experience that is as enchanting and true-to-you as the images we create together. So, whether you feel drawn to the natural or the glamorous, the spectacular or the simple, your images will feel candid, romantic and timeless.
DIGITAL & FILM PHOTOGRAPHY FOR MODERN COUPLES
I approach the wedding day from my couples heart and eyes - what would be important to them to reflect on? What are the memories that they might wish they could re-live? I believe in capturing the candid moments over the posed, and the authenticity and reality instead of just pretty pictures.
I love to learn about each client's vision for what they want to remember on their wedding day, what is most important, and who are the people who are the most important. All of this information allows me to document poignant moments and look for the touches, glances, and interactions that mean the most.
I think wedding photography should represent the day as it is. Human connection in itself is one of the most fleeting and intangible aspects of our lives - yet, when it is documented, it is the most magical and beautiful things to capture. Using a combination of film as well as digital photography captures this essence in a very real and tangible way.
Emotion and connection inspire me to do my work, but I am also stirred by film grain, period pieces, and modern fashion, I strive to create art that exists outside of time while also being immediate and immersive.