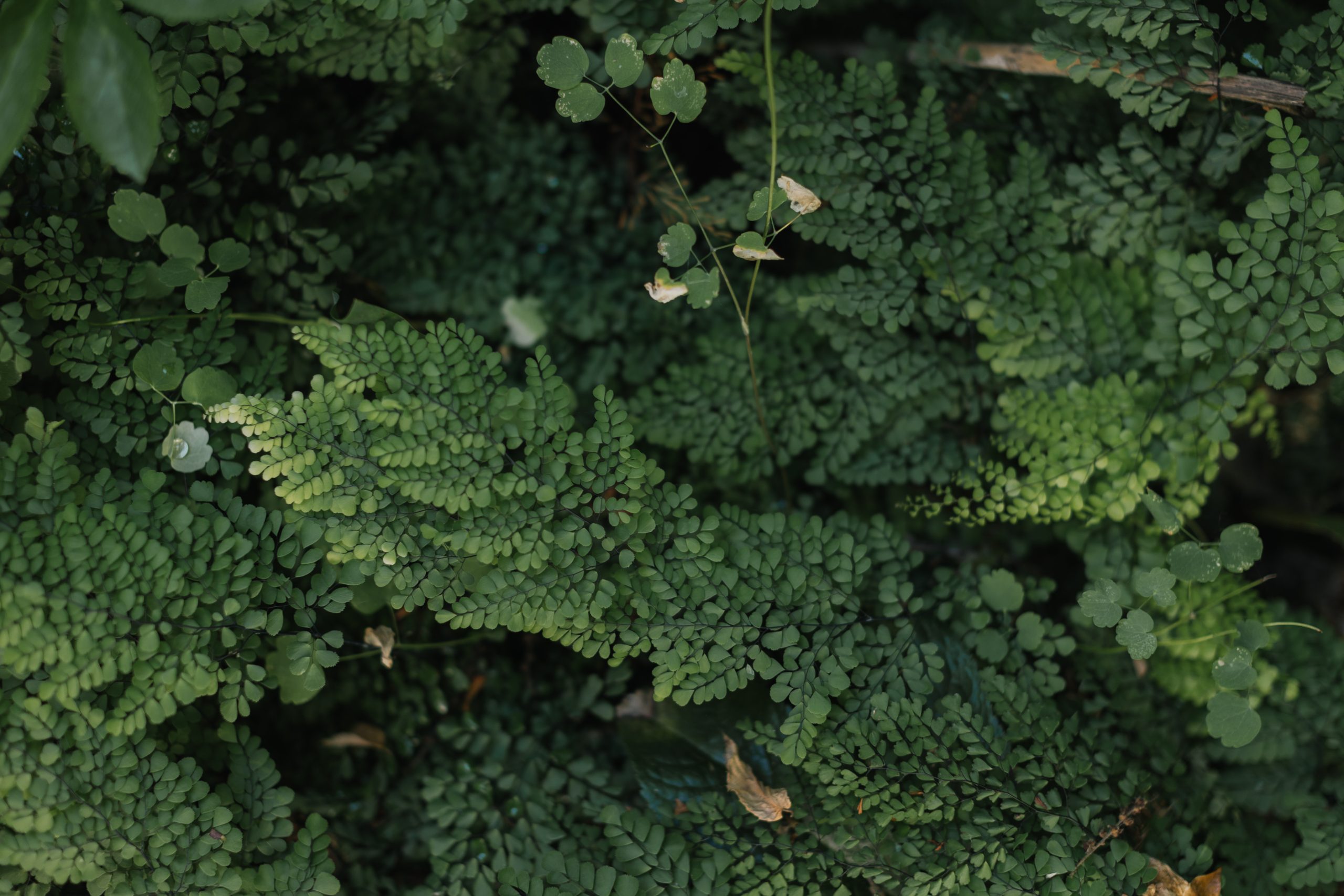 WEDDING PHOTOGRAPHY RESOURCES
What is this page all about?
I am a proponent of the term, "A rising tides lifts all boats" and that is what this page is all about. I have free Business resources, blog posts, and links to share my journey and hopefully make your journey a little easier.
I have searched high and low for the best presets that emulate film stocks fuji, kodak and ilford and put them into one post for you.
These are all the resources I use in my business including the programs I can't run my business without.
Listen in on conversations, tips, tricks and recommendations on various topics from marketing to building your ideal portfolio.
WE ALL START SOMEWHERE. WHETHER YOU'RE AT THE BEGINNING OR IN THE MIDDLE, I WANT TO PROVIDE SOMETHING THAT GIVES A DIFFERENT PERSPECTIVE AND HELPS YOU GROW YOUR BUSINESS.
CANVA CLIENT WEDDING GUIDE TEMPLATE
Included:
- Title page options
- Intro / Welcome pages
- About Me pages
- Experience pages
- Client Testimonial pages
- Collection / Packages pages
- FAQ Pages
- Add-on and extra services pages
- Thank you pages
- Gallery pages
- Preferred vendor pages
- Engagement Session prep
- Thank you pages
- Call to action pages